Time Foundation
Time Foundation, yours truly, useful meaning.
Learn More
Space Finance
Space Finance is a smartBCH and Binance Smart Chain project featuring Art and Music Marketplaces, unique NFT Colections and liquidity farms for rewards.
Learn more about Space Finance.
More Info
TIME SLP Token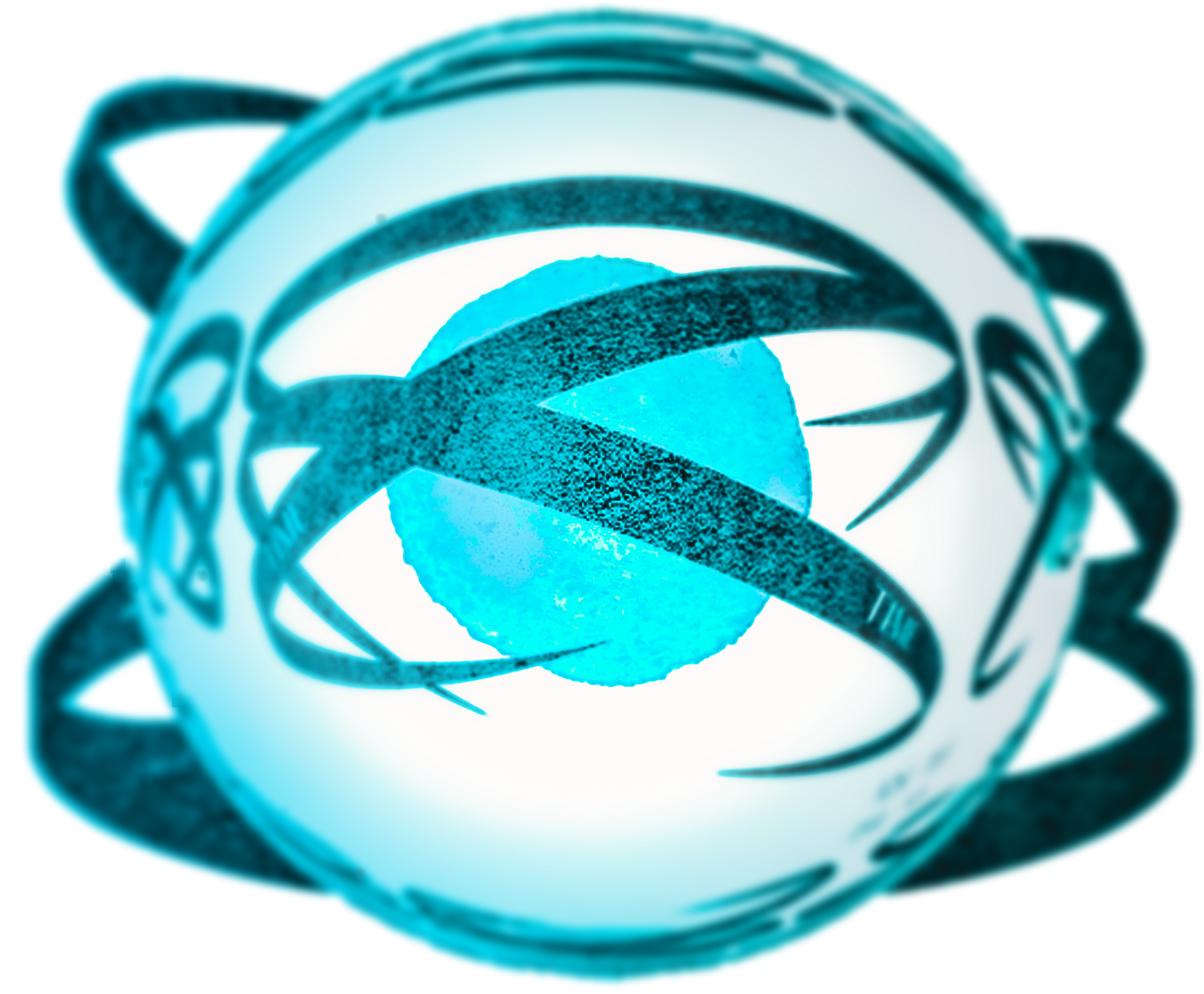 Time is a Bitcoin Cash SLP Token, and Time Foundation awereness token.
Learn More about TIME.
More Info