Time Foundation
Time Foundation, yours truly, useful meaning.
Learn More
Space Finance
Space Finance is a Binance Smart Chain project with NFT market, gallery and SPACE token, reflective and deflationary.
Learn more about Space Finance.
More Info
TIME SLP Token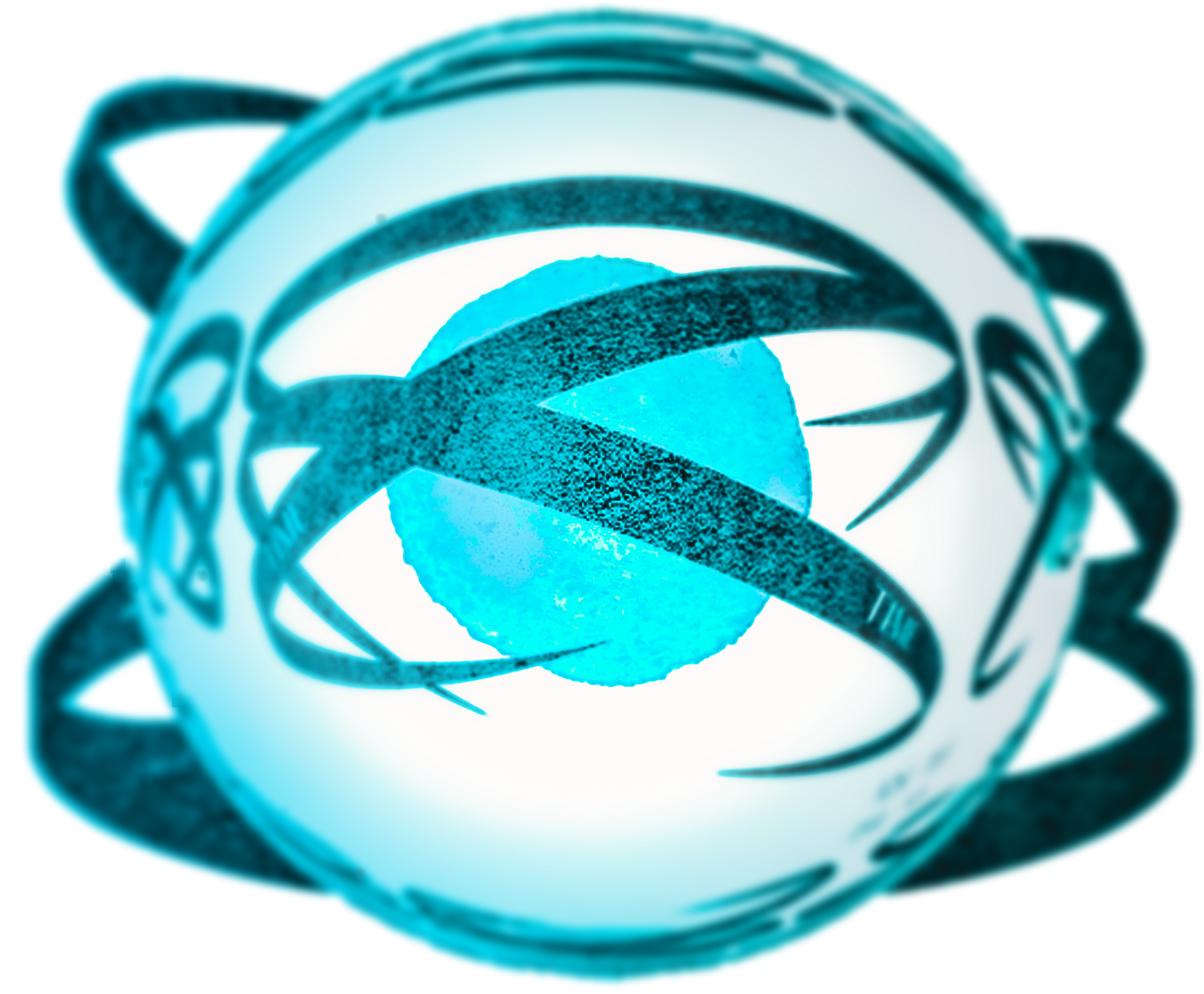 Time is a Bitcoin Cash SLP Token, and Time Foundation awereness token.
Learn More about TIME.
More Info